Custom Mahogany Furniture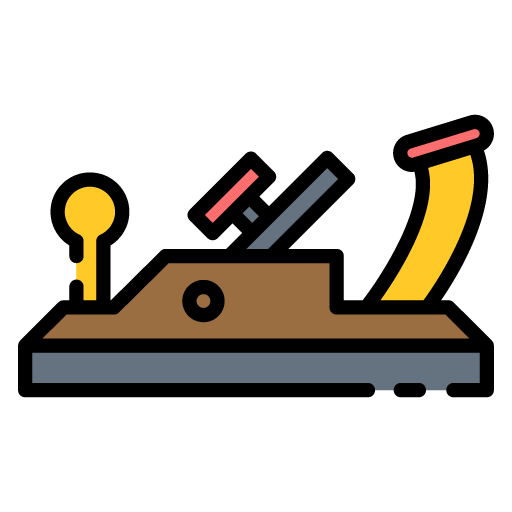 Any item. Any finish. Any size. Any design. Made just for you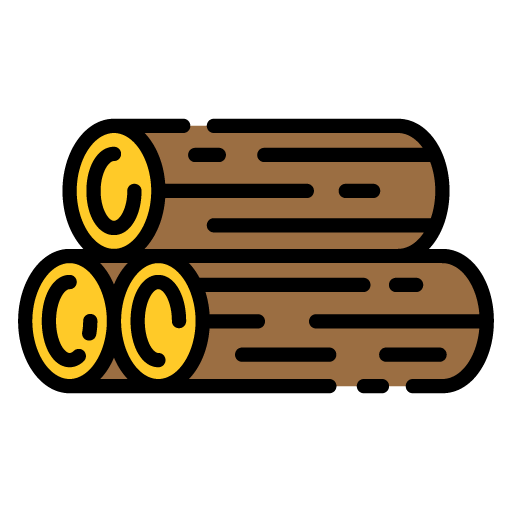 Certified plantation grown wood, harvested using practices that are sustainable & friendly to the environment we live in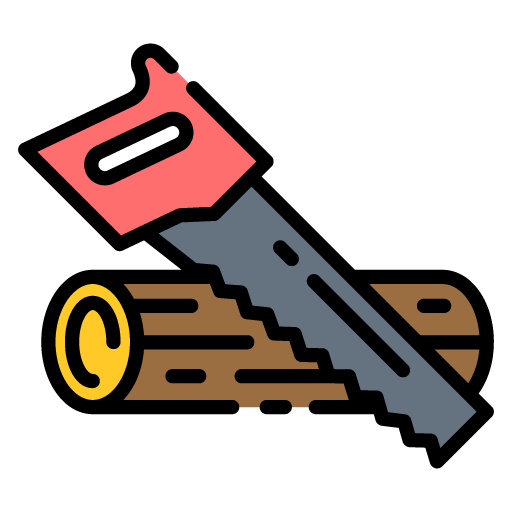 Handcrafted. Hand Carved. Quality Craftsmanship. Since 1998




IF YOU CAN DREAM IT, WE CAN BUILD IT!
IF YOU CAN DREAM IT,
WE CAN BUILD IT!
Established in 1998, Mahogany Millworks specializes in custom handcrafted mahogany furniture & pub bars that are made-to-order and fully customizable by size, finish, and design. Our furniture is made using certified premium grade solid mahogany wood, by a team of highly skilled woodworkers and master carvers.




Frequently Asked Questions
What is process of verification, production & approval?
After a custom order is placed, buyer will receive a custom order specification sheet from the workshop production manager verifying the details and specifications of the custom order. Buyer is required to approve this custom order spec sheet before production can be started. After approval is received, production is then started. Upon completion of the raw (unfinished) state of a custom order, images are sent to the client for approval. After approval is received, then the finishing process is started. Upon completion of the finishing process, final images are then sent to the client of the completed and finished custom order for final approval. Once final approval is received, preparations are made for packing and shipping. Please allow 4-7 months for final delivery of your custom order.
What shipping & handling includes?
Our standard shipping includes delivery service to the nearest threshold of your home or business using a blanket wrap transportation service provider. Inside delivery, unpacking, debris removal and Assembly are NOT included. All orders ship out of our warehouse in California.
What are white Glove and assembly services?
If you would like to hire someone to assemble your furniture, below are links to a few companies that provide such services. It is much more affordable to coordinate assembly yourself versus going through us and the delivery company, and you are getting much better-quality service. They will need to know the service(s) you require (for example: unpacking, debris removal, assembly etc).
How to properly care for your new solid wood furniture?
What are your core areas of expertise?
Our core area of strength and specialization is handcrafting higher end Furniture, Home Bars & Commercial/Restaurant Bar & Pub Furniture using premium grade solid plantation mahogany wood. We do high, mid or lower level customizations, depending on the needs of our clients. All items on our website can be customized by size, finish or design. Clients may also provide us with drawings for items they need custom made, and we build these orders to their exact specifications, per their drawings.
What is process for custom orders?
Payment is required for production of your order to start. Any balances due, if any, are payable after you approve the images sent to you of your finished order and before shipping from the factory.

Send us a message with your general, product or customization inquiry and we will get back to you as soon as possible. We can also be reached by phone at 1(240) 247-2689. For product inquiries, please reference the SKU number(s) of the item(s) in question. For customization inquiries, please reference the SKU number(s) and send us your customization details & instructions, including dimensions. Sketches, diagrams or drawings are ideal, but not necessary in most cases. Everything on our site is customizable by size, finish and design. Our response to your inquiry will be via email.